The ultimate gym experience in Las vegas!
We're a Las Vegas fitness club dedicated to helping our members live a healthy lifestyle.
Yak's Fitness
Welcome to Yak's Fitness my name is Chris Yakimchuk, owner of Yak's Fitness. As a body builder and athlete I understand that working out three or four times a week is mentally tough and requires inspiration. Good consistent weight lifting and training is the success to a healthy life. You will love your workout as a beginner or professional athlete. Your mind will once again be engaged during a training session. Chris Yakimchuk, Yak's Fitness Owner and Trainer
Yak's Fitness Gym "This place is AMAZING! The cleanest and nicest gym I've ever worked out at. The equipment is beautifully maintained and the bathroom (women's) is seriously spotless. Chris, the owner, is very personable and makes you feel right at home. Love this gym, so happy I signed up here."
Awesome Gym with complete set of equipments. Never had to worry to avoid the packs. Just go in anytime, and start work out right away.
Fantastic place to exercise. Not dead, Not busy, and all the equipment is fantastic. The place is incredibly clean and well kept, with a very supportive environment.
Cleanest gym that I have ever entered, not a weight or accessory out of place. Chris was very helpful in setting up week long pass during my visit to Las Vegas.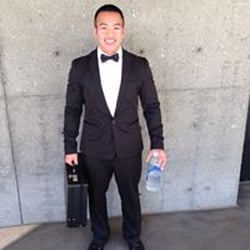 John C.
Just did a workout here and I can say they are super clean. First gym I worked out in months. This gym is high quality cleanliness to the fullest.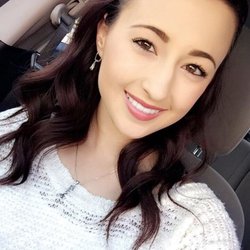 Kristal H.
The gym has a very private VIP feeling without the ridiculously high VIP prices. It's clean, there's a little bit of everything and Chris and his staff are so friendly.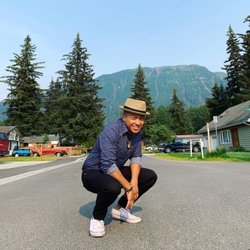 Michael U.
This gym is super clean and the energy in the whole gym feels super positive. Chris is a great guy and definitely help me and my family out with a great deal! Definitely check this gym out!
Ready to start a conversation? We'll be happy to answer any questions you may have. Please fill out the following form and we'll get back to you shortly.